Your holidays deserve to dare the unusual and the innovative, am I right?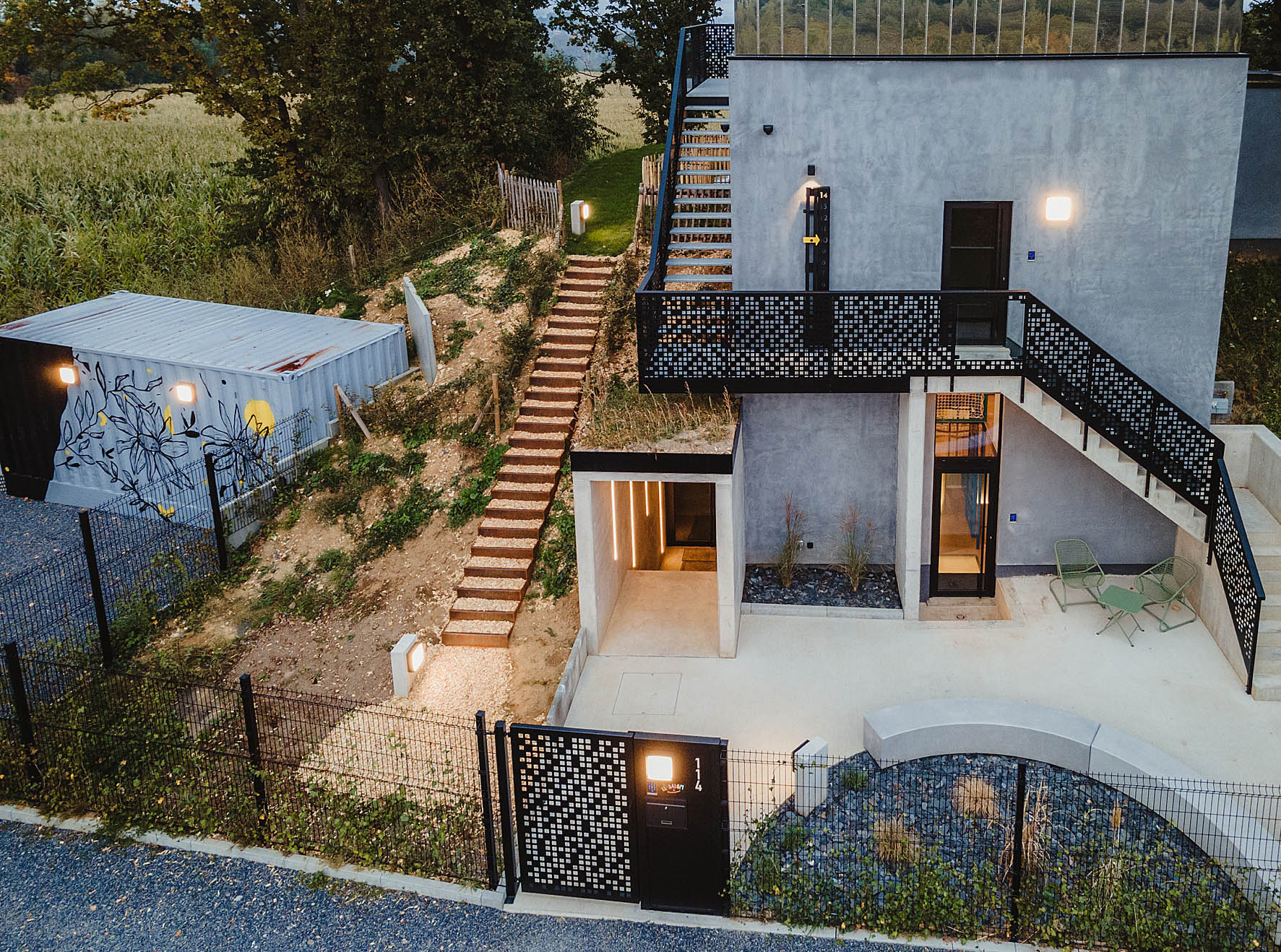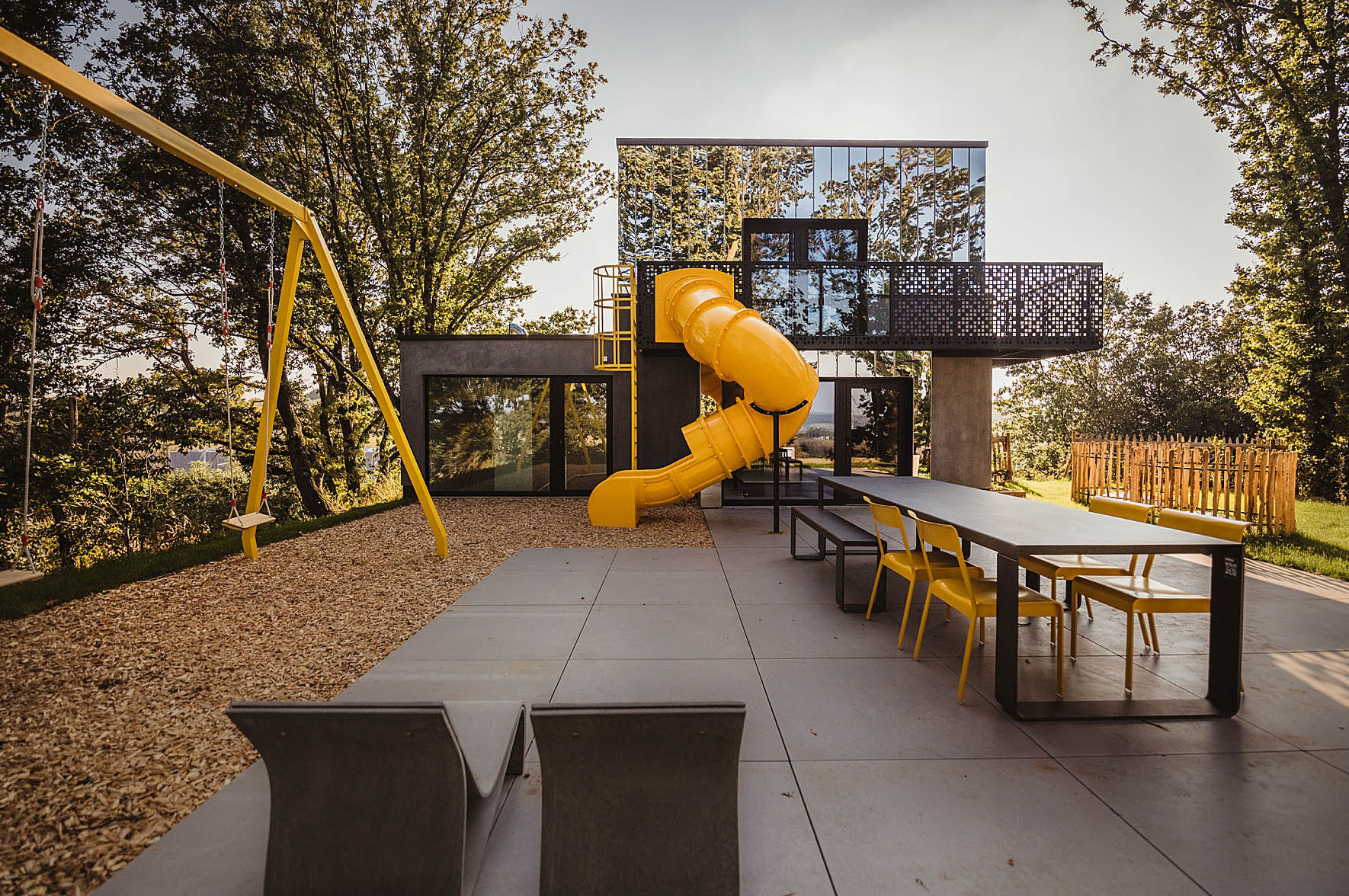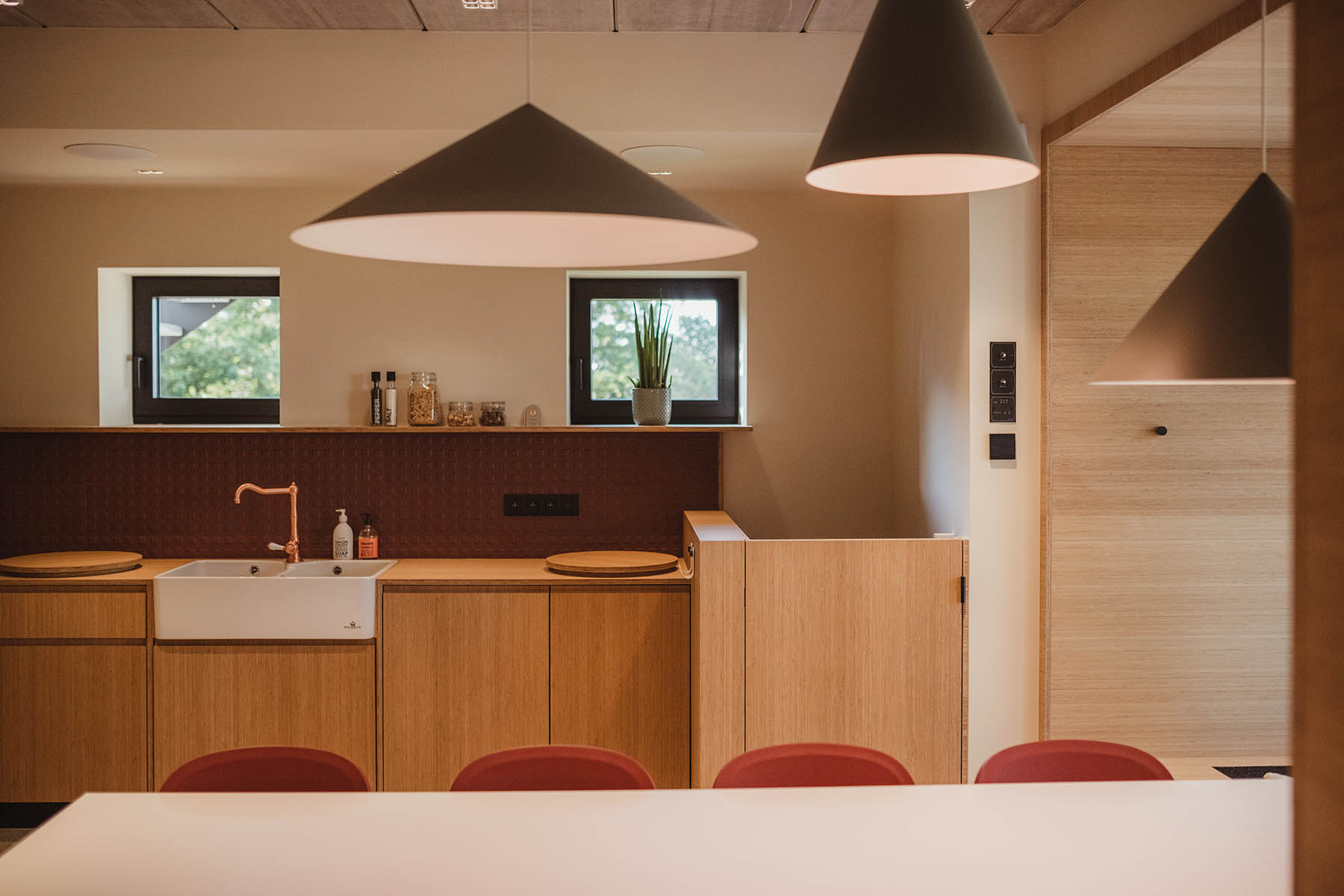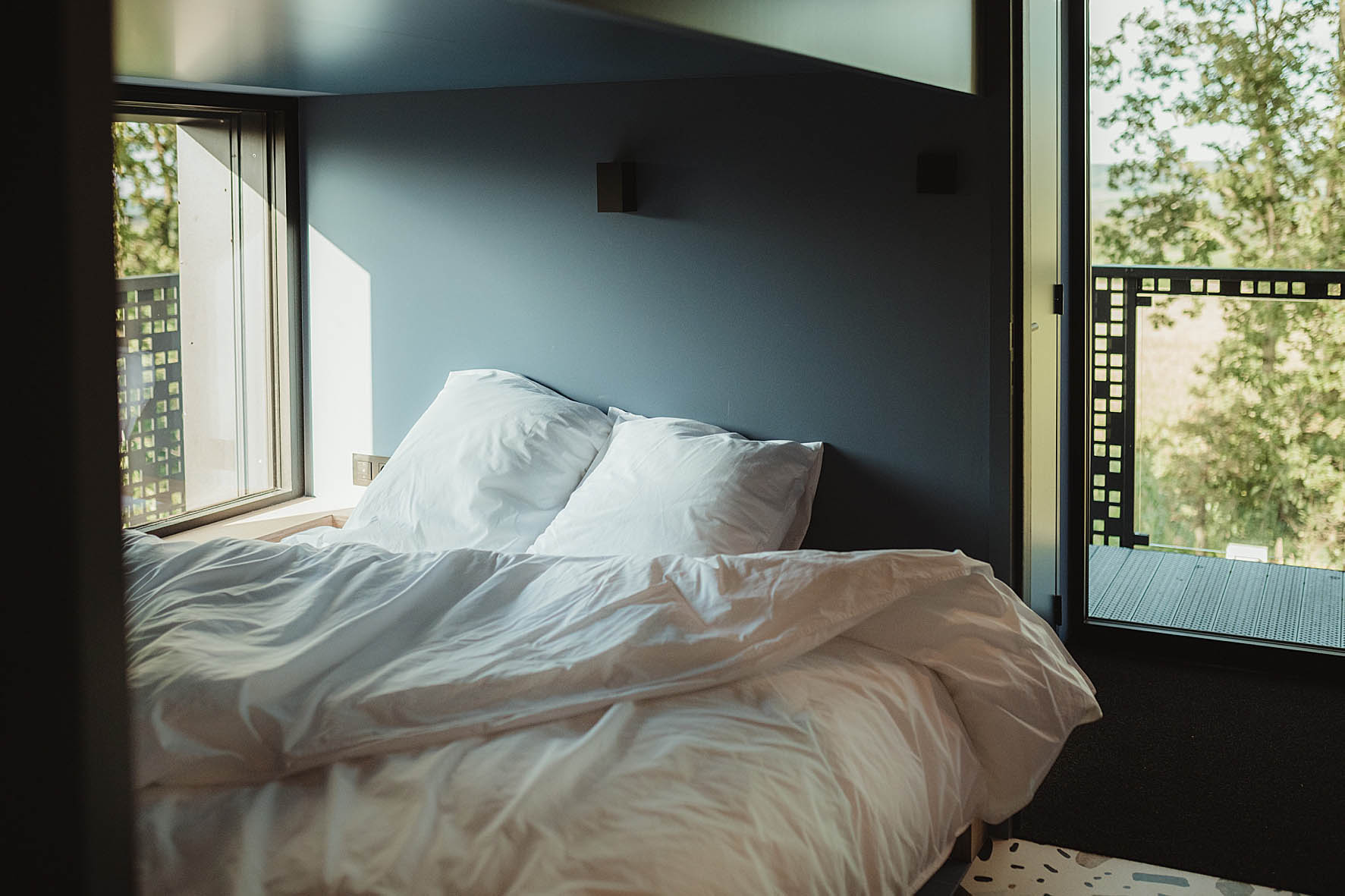 Welcome to my Doms: Houses for an unusual and unforgettable holidays in Belgium. I am Alfred, the master of the house, at your service!
My mission: To offer you an unforgettable, audacious and authentic experience in totally unusual places in the east of Belgium in the region of the three borders.
And as I am aware of current environmental issues, at Doms d'Alfred, you can have concrete solutions for holidays that are more sustainable and respectful of nature.